Training model for interventional gastroscopy
Stomach model with large box for use of EUS + FNA + FNB and application of a PEG as well as two further boxes for training of handling and intervention.
SimStar Gastro Special
Training model for interventional gastroscopy
Anatomical structures
Ablation of tissue with cold snare, e.g. polypectomy
Taking tissue samples with forceps – biopsies
Practice of tissue injections
Simulation of bleeding / stopping bleeding with injections, clip and snare systems
Training of endoscopic ultrasound (EUS) with puncture option (FNA)
Komplettmodell im Transportkoffer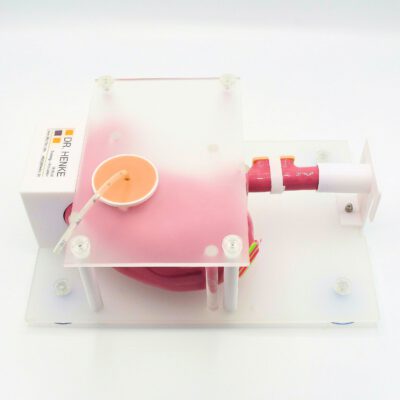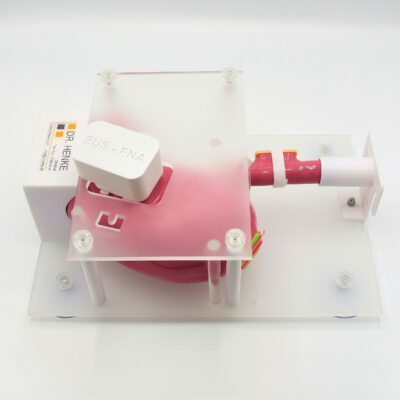 Large inserts can be used in the SimStar Gastro Special, e.g. for HF surgery, extensive bleeding or large wounds.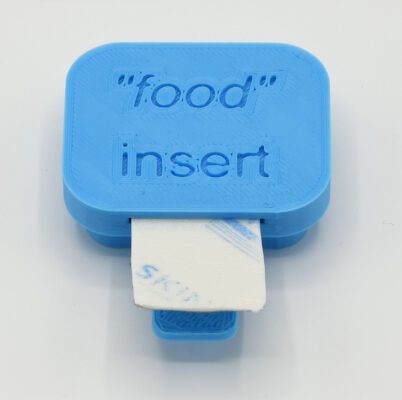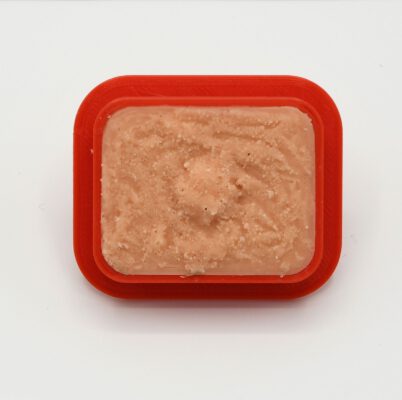 Your Advantages:
Innovative training models for intervention
Completely artificial materials
Completely disinfectable
No extra training endoscopes necessary